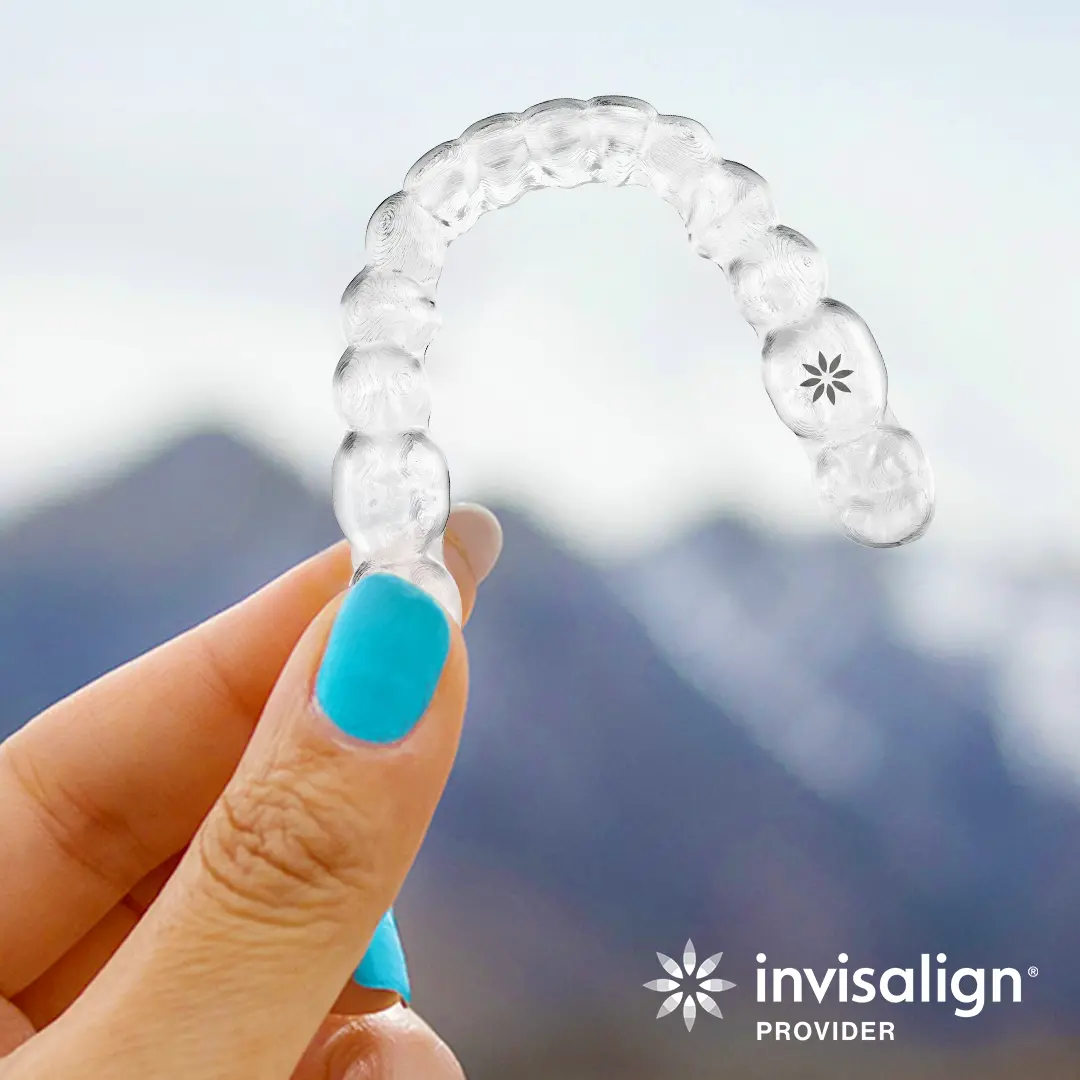 Invisalign Clear Aligners
Oral Scan for Clear Aligners (20 min)
Free Consultation
Jet Dental is excited to announce an exclusive program with Align Technology, Inc., the maker of Invisalign clear aligners, to help create a healthier smile and improve your oral health. 
Benefits:
We come to you – Find out if you are a good candidate for Invisalign from the comfort of your own home!
FREE Wellness Scan – After a 5 to 10 minute scan, we will educate you on your oral health by showing you a 3D model of your bite.  Using this model, we can educate you on the harmful effects of a bad bite ( called "malocclusion").  This includes: 
– Premature or abnormal wear and chipping
– Periodontal problems including gum recession, bone loss, and tooth movement.
– Jaw joint pain.
Time – Invisalign treatment is faster than braces and typically takes less than a year!
Get a healthier smile while straightening your teeth.
Cost:


Most people pay less than $99/month with financing.

Jet Dental can also use your orthodontic insurance coverage (where applicable).