We are a mobile, on-site dental provider for corporations nationwide. We improve the health of our client's employees by bringing the dentist to their workplace at no cost to them — we simply bill the dental insurance they already have! We provide preventative and restorative care including cleanings, X-Rays, exams, fillings, and teeth whitening on-site. With proper treatment planning, we can improve your health, while providing a more confident smile at the same time.  We serve some of the top employers in the country including Shutterfly, PetSmart, GE Healthcare, Marriott Hotels, and more.
We are very passionate about giving back and enriching the community around us. We have raised tens of thousands of dollars for local Make-A-Wish chapters and Junior Achievement programs at local elementary schools. In addition, if your company has a foundation or charity you are passionate about, we would be delighted to help.  Please reach out to discuss how we can support you! 

We make it easy to have good oral health, with fanatical customer care
Our experienced team is where the magic happens.
Derek Crystal
VP of Sales
Mark Neumiller
VP of Marketing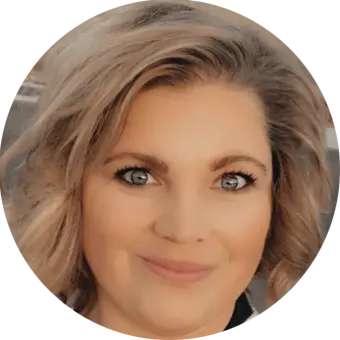 Jenn Stastny
General Manager
Jet Dental was founded on the principle of providing professional dental care with simplicity and convenience. This concept is not new to us. Our team has considerable background taking friction out of the management of health conditions such as diabetes, heart disease, and depression. So too is dental health ready for such an evolution. The Jet Dental experience was relentlessly developed with the consumer in mind. From the email invitation, to the simple online booking, from the effortless digital registration, to the ease of walking from one's desk straight to the onsite workplace clinic—the service is unmatched. Our mission is to provide better dental health as well as a refreshingly convenient experience.
Copyright @ 2019 Jet Dental LLC. All rights reserved.